Your branding might be 10 years old with a lot of history, but if it's not helping attract the right people, then maybe its time to change. Here are 5 reasons to invest in your branding.
1. Your logo is a mess.
In 1998 it was popular to add gradients and drop shadows to logos, but modern branding has evolved to a less is more approach. A logo should be easy to read at a distance ( 10 ft on a T-Shirt ), relate to your company, and simple in design. Branding is not always creating something new, often it's just evolving the branding that you have used throughout the years.
2. Your company's focus has changed.
Over time companies can drastically change their product focus. Japanese video game maker Nintendo originally sold playing cards. The famous clothing brand Gap originally sold records. The toy company Hasbro sold textiles for over 20 years.
It's important to think about what kind of company you want to be and what is the primary product you are selling. You may have started out selling personal insurance, but gradually moved into private client insurance ( high net-worth individuals ). A rebranding for this type of client will help distinguish you in a marketplace of "all-Line" insurance brokers.
3. Your name cannot be trademarked.
Family names and generic names like "The California insurance company" are difficulty to trademarked and will require extensive proof of uniqueness in the marketplace.
When growing your company into a national or even global business, its important to have a name that can be protected by a trademark ( Trademark Basics ( USPTO ) ). The more unique the name is, like StateFarm, Geico, Chubb, and Allstate, then the more likely you will be able to trademark it and the more valuable your brand will be.
During the branding process it's a good idea to do research ( Trademark Search ( USPTO ) ) and see if ( 1 ) anyone might claim common law trademark in states that you want to operate in, and if ( 2 ) someone already registered a trademark similar to yours ( design or name ) within the same industry ( insurance ).
It would be a shame to invest a lot of money into growing a brand only to find out that you are violating the trademark rights of another company. In that case you have three options: (1) do nothing and hope for the best, (2) change your company name or logo, and (3) go to court.
Going to court is a big waste of money and time, so try to avoid that.
4. Your branding lacks an identity.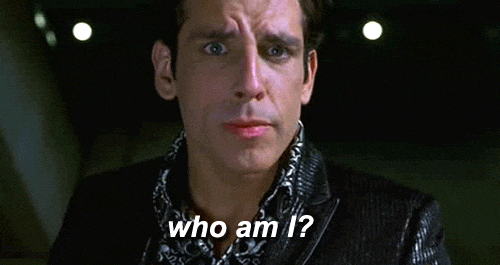 If your brand was a person, how would they dress? What tone of voice do they speak in? What kind of personality would they have? These types of questions can help you discover your brand identity. An identity will help you craft your marketing so that it appeals to your target audience and helps you stand out from your competition.
Geico is famous for auto insurance, but now they having trouble educating people that they provide other types of insurance ( did you know? ). Have a focused identity, but make sure you are focusing on the right segments of your industry. For example, you might build an identity around private clients, but then find its hard to add commercial insurance under that same company. It may be better to build a separate brand identity to market your commercial insurance. Think about who your customer is and who your company needs to be to attract that type of customer.
5. You want to attract top talent.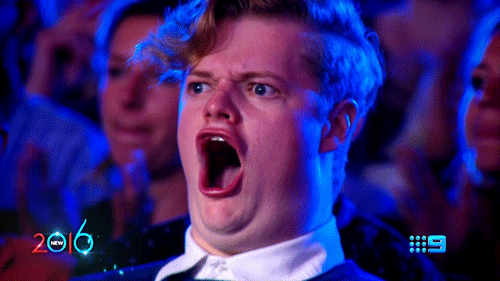 Branding is especially important for attracting the best talent. Job seekers want to work at companies that are modern and well designed. Startup culture and tech companies like Apple, Google, and Microsoft have changed the expectations of what a modern company is.
Branding is a big part of creating a modern company image that is attractive to new talent. If you look like an old company, then job seekers might think that you are not open to innovation and new ideas.
People don't want jobs, they want a purpose. Branding can help craft your image so that the mission of your company is more attractive to job seekers. Instead of an "Insurance company" you are "Protecting greatness."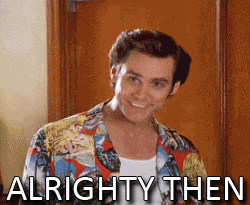 —
If you want to invest in your branding, then please take a look at our branding products.
You can schedule a call with us for feedback on your current branding: Speak with a branding expert
Chris
CEO of Start Some Marketing