Social Media is often a buffet of visuals with epic photos, funny videos, and animated gifs, but your writing is also important. Here are a few writing tips for social media engagement.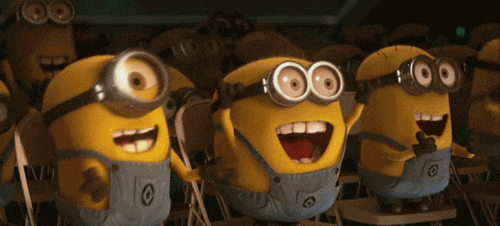 1 – Limit your Hashtags
Each social platform treats hashtags differently, for example Instagram encourages the use of many hash tags while Facebook will penalize posts with more than 2 hashtags. Linkedin does not penalize posts that use hashtags, but using a string of hashtags ( especially at the top of a post ) will make your post look like a sales pitch. #This #Is #Not #A #SalesPitch
Recommendations for hashtag usage:
Facebook: Use 1 hashtag placed in the opening sentence to draw attention to the subject of your post.
Google+: Use up to 3 Hashtags placed within your text or at the end of your post.
Instagram: Use 10 to 20 hashtags specific for the photo you are posting.
LinkedIn: Use 1 hashtag placed in the opening sentence to draw attention to the subject of your post.
Twitter: Use up to 2 hashtags.
2 – Write in a conversational tone.
Write as if you were having a one-on-one conversation, ya know, like in the real world. Pretend you are having a latte at Starbucks ( or maybe a tea ) chatting with your friend. The more human your social posts are, the more engaging they will be to read ( Fun = engaging ). Bam! Feel free to break up long thoughts on Linkedin and Facebook with some white space between paragraphs.
3 – Write for your target audience.
To write about things you audience cares about, you first must understand who your audience is. What is there age? Where do they live? What is their position? What is their income?
There's a lot of data available to start building a picture of your target audience ( Industry Data, Facebook Data, CRM Data ). You are trying to focus your efforts on the people that you want to reach, not just the people you are currently reaching.
For example, lets say you want to reach private client insurance prospects in the Washington DC area. A little bit of research will show that a lot of your target audience lives in the Great Falls, Virginia, and Bethesda, Maryland areas ( High Net worth areas ). Now that you have locations, you need to understand the people. The median age for Great Falls is 46 years old with an average household income of $234,000. Even with just these few details we can start to see more clearly who your target audience is and what their lifestyle is like. Your social posts can comment on local events in that area and you might share some home owner tips for those residents with the hashtag #GreatFallsVA .
Having a target to aim for is a lot better than aiming for nothing and hoping to hit a bulls eye. If you have limited resources than focus your marketing efforts on just one small niche market and write content for them. Later on when your team grows you can expand into other areas ( Hint there's a reason we only focus on insurance brokers.) Don't spread yourself too thin trying to do more than you can handle.
4 – Break the rules.
Take some creative freedom in your writing. Mess with grammar and play with punctuation. You don't need to follow the rules. Show some PERSONALITY and write incomplete sentences and run on sentences ( and sentences within sentences ) with lots of white space in between and…
Keep.
Things.
Engaging.
You can save the formal writing for your press releases and official company announcements. People want writing from real people, and sometimes that just looks like a stream of conscious thought with a grammar errors. Maybe breaking the rules will be USING ALL CAPS or adding smiley faces at the end :). You got this.
5 – Ask questions.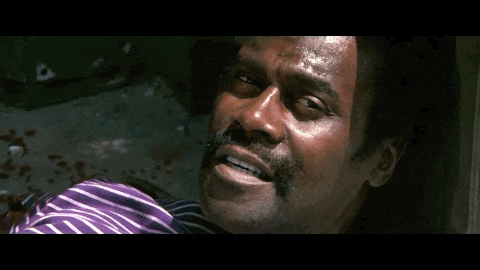 Look for opportunities in your writing to invite conversation by asking questions. You can begin your post with a question and then provide your answer or you can share a story and end it with a question to your audience ( What are some of your favorite brands and why? ).
—
If you are not getting a lot of engagement, don't worry because there is a lot of great content out there and building a following will take time and effort for you to connect with your community. Also, you should consider a budget for promoting your posts.
If you have any feedback please email me.
Chris Mayernik, CEO of Start Some Marketing
chris@startsomemarketing.com